International Logistics Service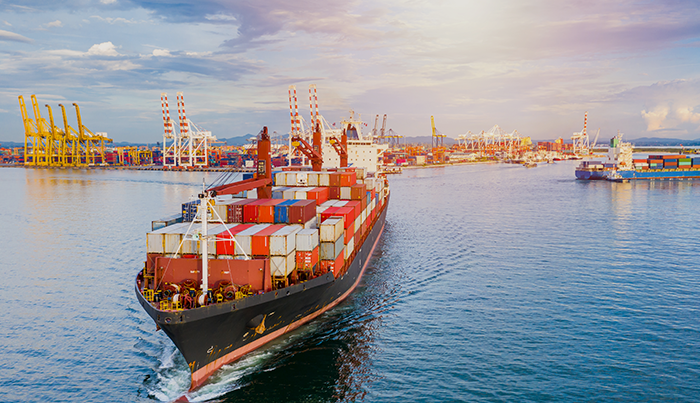 Export Logistics
Our global integrated logistics networks connect and reach every corner of the world.
We have accumulated vast experience in handling smartphones, semiconductors, automotive, chemical and dangerous goods as well as general cargo.
Import Logistics
PNS Networks offer integrated global logistics services from material parts to finished products with our extensive global networks and an integrated logistical operation system.
Our team of logistics experts are committed to reducing costs, achieving shorter lead times and realizing accident-free transportation of customer's cargo.