International Railway Transport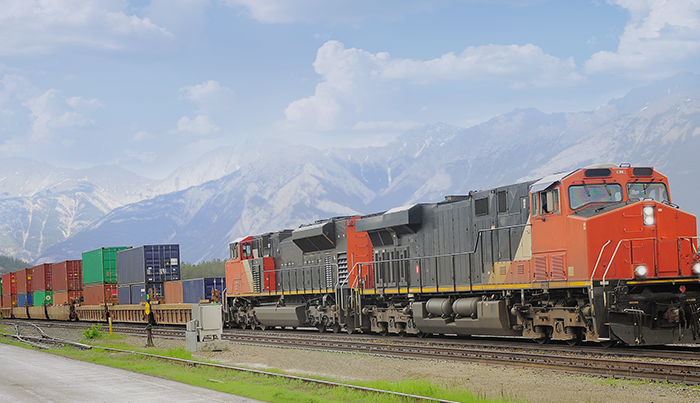 TSR/TCR/TMGR/TMR
Services
PNS Networks offers a reliable rail connection between the most
important economic regions of Asia and Europe, including Russia,
China, Central Asia and Mongolia. We use such routes as the Trans–
Siberian Railway (TSR), Trans-Chinese Railway (TCR), Trans–Mongolian Railway (TMGR) and Trans-Manchurian Railway (TMR).
One-stop Service
With our overseas subsidiaries and local partners in major hub cities, our customers can count on door-to-door logistics services with high levels of punctuality and receive real-time cargo tracking alerts. Specialists with many years of experience coordinate the transport and customs clearance at their respective local service desks.